Are you in need of a haircut?  Or do you simply want a change when it comes to your hair? No need to stress, the Greenroom Salon stylists are happy to guide you through the process. Schedule a consultation to discuss your needs/wants, and our stylists will help determine the perfect style for you.
Starting Price*
Women's Cut and Style $75
Barber Cut (Men's Cut/Dry Cut) $45
Extra Time (Hot tools) $15
Wash and Blow Dry $48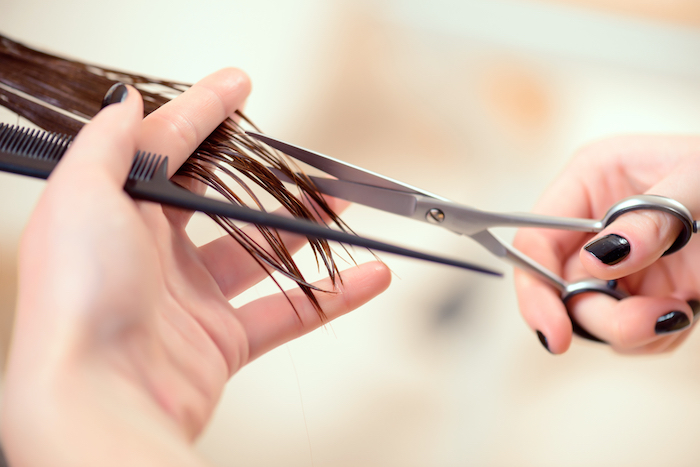 *Performed by a seasoned stylist. Book your free consultation to confirm the price for the service in which you are interested. Associate pricing is also available upon request.